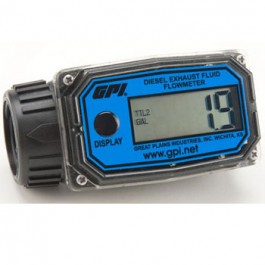 GPI 01N31GM-U 113255-24 DEF (diesel exhaust fluid) (Urea) Digital Fuel Meter is calibrated in gallons and is available with 1" NPT threads. It is Lightweight and compact with an easy-to-read LCD display.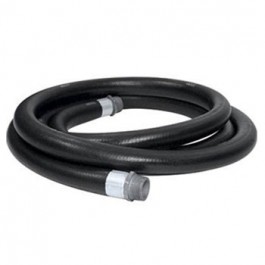 This GPI 150200-01 3/4" X 12' Diesel Exhaust Fluid Dispensing Hose is grounded to prevent static when dispensing the DEF (urea) product.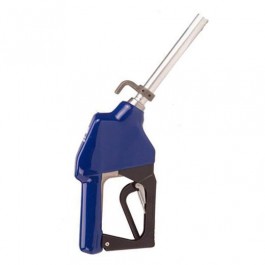 GPI 906006-83 3/4" NPT Diesel Exhaust Fluid (Urea) Automatic Leaded Nozzle comes equipped with Viton seals, swivel and a straight spout for easy fueling.