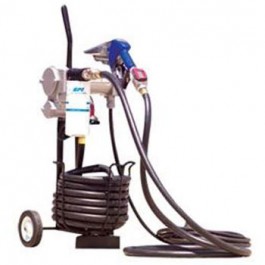 GPI 13328001 12 volt DC Emergency Fuel Cart System contains a 12 volt transfer pump, hose, meter and nozzle. Ideal for pumping fuel from either underground or above ground storage tanks when electric power is out.
The pump will be shipped by TRUCK ONLY in 3 to 5 days.
Out of stock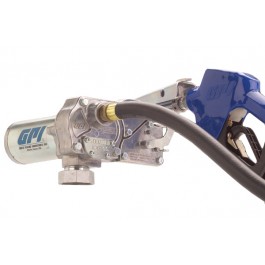 GPI M-150S-AU 12-Volt DC Aluminum Gear Transfer Pump with Automatic Unleaded Nozzle. This 12 volt fuel pump delivers up to 15 GPM (57 LPM). Includes extra features including an extra hose, an adjustable suction pipe (22 to 40 inches) and a spin collar for easy installation.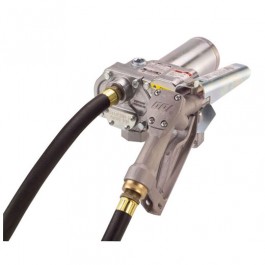 GPI M-150S-EM 110000-107 12-Volt DC Economy Version Aluminum Gear Transfer Pump With Manual Unleaded Nozzle. This Pump is designed to Transfer Gasoline Diesel and Kerosene. Delivers up to 15 GPM (57 LPM). Select the M-150S-EM when a basic electric pump fits your needs.