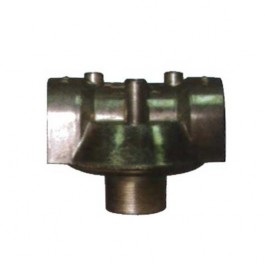 The Cim-Tek 50032 1" NPT Aluminum Filter Adaptor is used on: 400, 450 & 475 series fuel filters.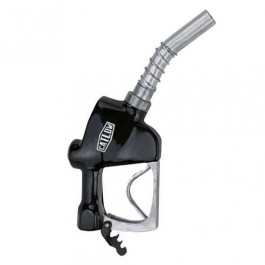 Catlow N1AH Mighty Mac Automatic Diesel Nozzle is durable and tough. Comes standard with 1 inch NPT inlet for leaded fuel. Single poppet nozzle delivers consistent flow rates in excess of 25 GPM. *Available in black color*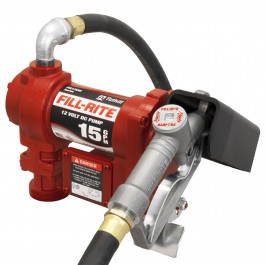 Fill-Rite FR1210G 12-Volt standard fuel transfer pump dispenses up to 15 GPM (57 LPM). Designed for pumping gasoline, diesel fuel and kerosene. Comes with 3/4" manual nozzle.